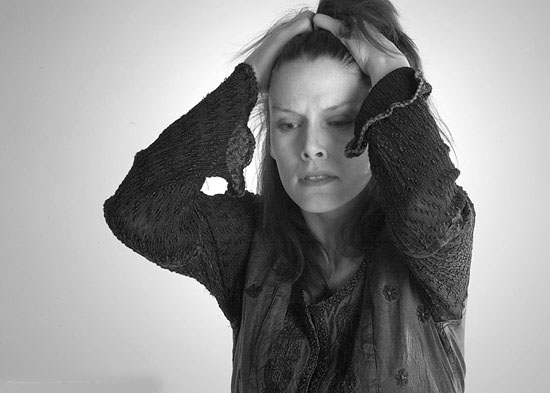 Sometimes it's all we can do to "keep it together" in a day. I get it! I spent many days when my kiddos were younger (and every once in a while even now) wishing things were different. From schedules to challenging behaviors to navigating work/life balance, I was pretty emotionally and physically drained. I found myself trying to change everything that was ultimately out of my control.
Over time I recognized there was actually a pattern to the chaos I was living. Following some deep inner work, I found that there was something that could be done to make a difference in my life and the lives of my family members. I could work on ME!
Over years, I gathered many tools and strategies and even developed my own techniques. I've created a process to help others shift from chaos to living a more peaceful and balanced life.
If you feel as if you are stuck, overwhelmed and unsure of what to do about various areas of your life that are lacking, I want you to know there is a way out of that "story." You deserve this! Why not ask for a retreat for your birthday or even Mother's day.
I will be leading an amazing group of women deep into their "stories" to uncover the beliefs that have been holding them back for years. It's time to discover yourself and uncover your purpose. Dive Deep with us May 5 – 7 at the Art of Living Retreat Center in Boone, NC.
Click here to register and save $100 with the early bird special!!!